We are Bespoke African Safari Company
Tanzania represents the dawn of whole human species, and it is also known as the prime game viewing country of Africa. Apart from very vivid wildlife, it is also widely recognized by its breathtaking sceneries and amazing scenic views. We at Bespoke African Safari are confident to say that our experience and knowledge of East Africa and its gems will ensure your maximum excitement and satisfaction. We are very much passionate about Africa, because it is our home… it is what we live and breath every single day. Which is why we'll show you Africa better than anyone else.
Our team is able to organize for your all kinds of Wildlife Safaris, Mountain Trekkings, Cultural Tours and Zanzibar Beach Holidays. We can also arrange Air tickets, airport transfers, local flight reservations, hotel reservations, and customized tours in Tanzania and Kenya.

We trek to the summit of Mount Kilimanjaro, Uhuru Peak (5895m)
The highest point in Africa. Following the Most popular routes Machame, Marangu, Lemosho, Umbwe route, Rongai routes. we climb and descend on different paths, walking through the mountain's different climatic regions and admiring the changing plant and animal life.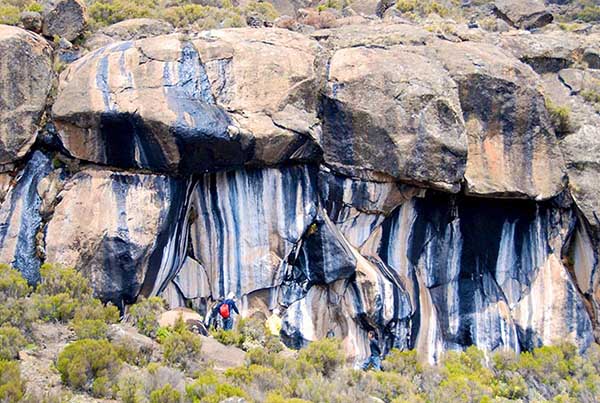 Lemosho Route
This is the most remote route to reach the summit of Kilimanjaro. After taking you through beautiful forests and moorlands, it crosses the Shira Plateau to meet up with the Machame Route. The South Circuit is then followed, offering superb views of the Southern Ice fields.
Machame Route
Machame route offers spectacular views as the trail circles around the mountain. The route is normally completed in 6 days, but extra days can be added for acclimatization at the Shira plateau or Barafu.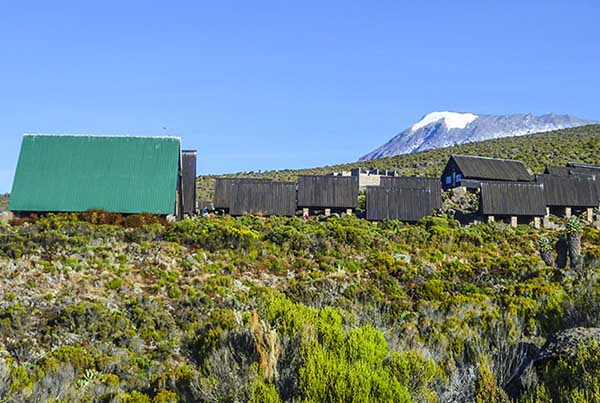 Marangu Route
Marangu is the most popular route taken by trekkers to reach the summit. It takes you at a gentle pace through forests, moorlands and then across a high-altitude desert called 'The Saddle' towards the Summit at Uhuru Point.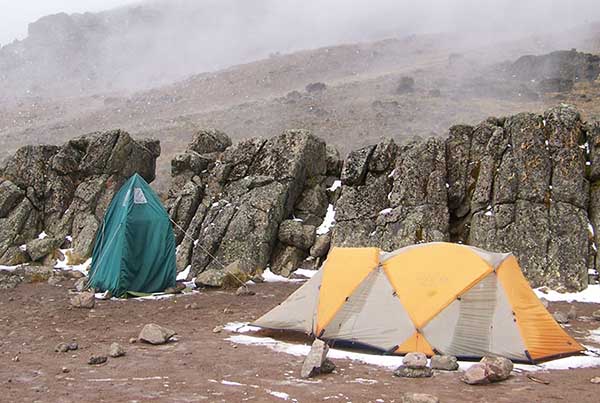 Rongai Route
This is the easiest route to reach the Summit of Mount Kilimanjaro. The route ascends from the north-eastern side of the mountain, along the border between Tanzania and Kenya and offers a different perspective due to its unspoilt wilderness and natural beauty.